Sudbury Rowing Club
Event
142nd Sudbury International Regatta
Location
Friars Meadow, Sudbury CO10 2TL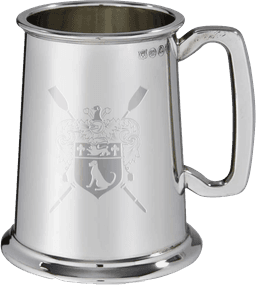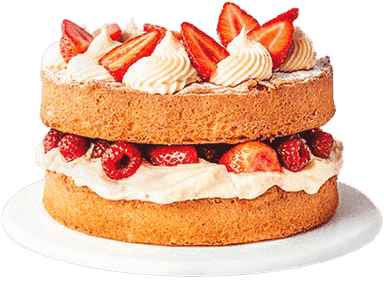 Sudbury
'International'

Regatta

The Sudbury Regatta takes place on the first Saturday of August each year. Learn more
The best little regatta in the world.
according to a 2019 competitor.
The Sudbury Regatta takes place on the first Saturday of August each year.
The 650m Rowing course is raced upstream from a stake boat start along a course characterised by some challenging bends. One of the highlights of the regatta is the sprint eights event, racing for hip-flasks along the last and straighter 350m.
We provide state of the art spectator facilities, particularly in the stadium section of the course with wonderful home-baked cakes, burgers, a hog roast, ice cream and locally brewed beer.
The official event photographer is Bill Hiskett. His photographs may be used on the website and social media sites of the Regatta and its Organising Committee. Official photographs will also be available for sale from Bill's website after the event. By entering the Regatta, competitors and those responsible for them consent to this.
Feedack
Some of the people who've come to our regatta have said lovely things about it
Praise for the 140th regatta
Praise for the 139th regatta
Praise for the 138th regatta
Praise for the 137th regatta
Praise for the 135th regatta
Praise for the 133rd regatta
Praise for the 132nd regatta